Local & Global
My own background is so diverse, complex and cross-cultural that it is easy and fun to explore shared interests with most people. I call this 'multiple identities' – which characterise our journey and enable us to connect with others.
I am offering coaching and training to assist others who work in a multi-cultural, not [just] for Profit context.
This can be one-to-one sessions, an interactive workshop or a more formal teaching event.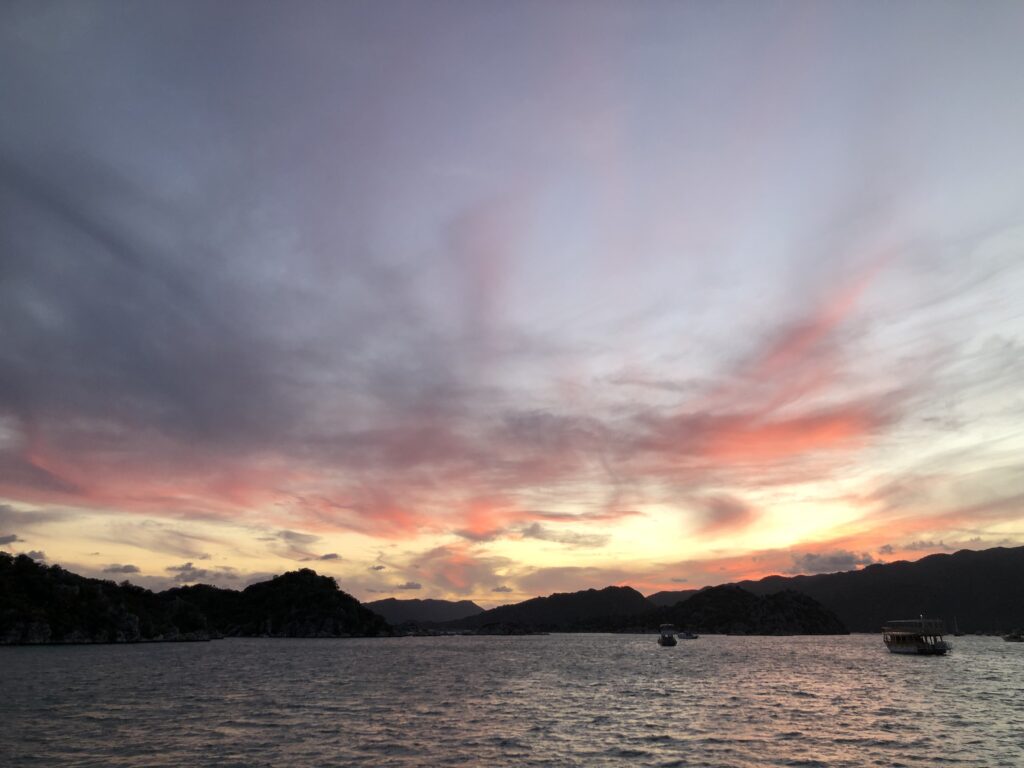 After the Storm
The night before this picture was taken, the safe anchor of our boat was pulled out by others. We were nearly grounded as a result of the actions of 4 clueless guys with no understanding of the galeforce conditions.
A last minute call to a friend led to a rescue party with realtives of our friend risking their own safety to assist us. Following combined efforts, we were shaken, but finally safe again.
My Takeaway: despite preparing for all possibilities, there are unforseeable actions of others which can send us adrift, not just at sea, but in our work situations as well. A cry for help is never a sign of weakness.
Let's simply start the conversation: Saling2012Ltd@gmail.com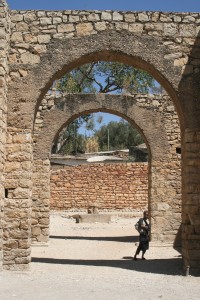 Opportunity does not knock – it presents itself when you beat down the door.