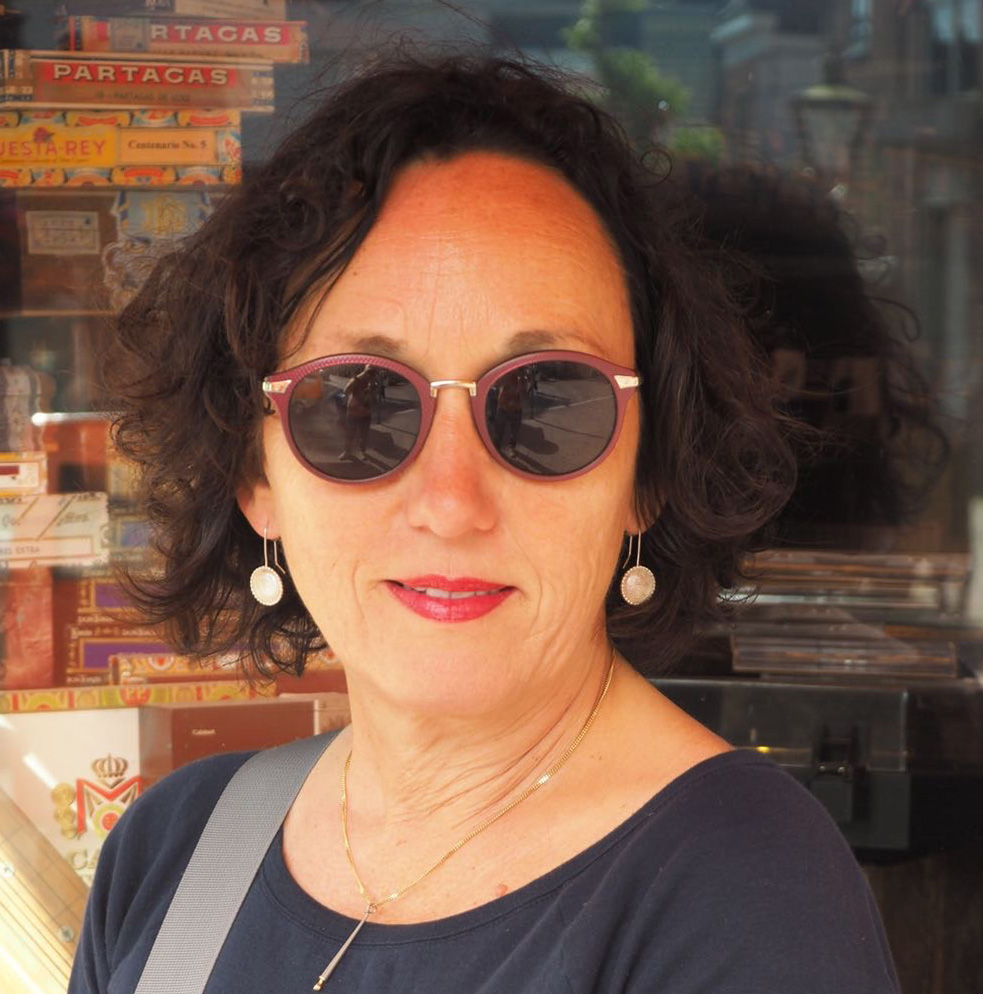 Throughout the Covid pandemic, I have become more reliant on and connected with my truly local networks. These fuelled me to continue to engage with my virtual travel to converse with global partners.
My own background is so multi-faceted that it is easy to establish commonalities with most people. I call this 'multiple identities' – which characterise our journey and enable us to connect with others in this diverse world. You can learn a little about me from my publications, but there is more….
I am offering coaching and training to assist others through one-to-one and small group engagements. Much of my work is done in a multi-cultural, not [just] for Profit and international context.
How does it work?
We explore together what coaching/mentoring/training could look like for your situation and decide if we want to work together.
We can then converse one-to-one or I can help your team to embed values and purpose in how you work.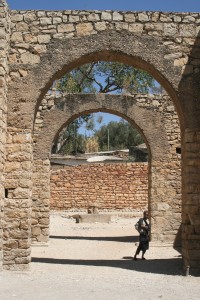 Opportunity does not knock – it presents itself when you beat down the door.