My motto: HONESTY with myself and TRUST in others.
My mission is to empower myself to support you in reaching your potential.
I love coaching people who are passionate about using their skills to make a difference.
I engage with individuals and enterprises who are not [just] for Profit – they aim to improve the lives of others and the community around them.
Most of my work is cross-cultural and I am passionate with individuals and teams from all over the world.
Do you or your team
feel unsure about how to step into new roles?
feel hesitant to launch your business idea?
want to do more than make money?
Contact me for
an exploratory chat
or to set up an interactive workshop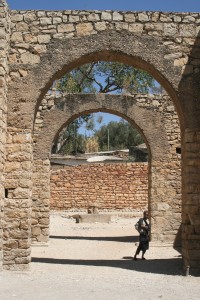 Opportunity does not knock – it presents itself when you beat down the door.
Your best teacher is your last mistake.