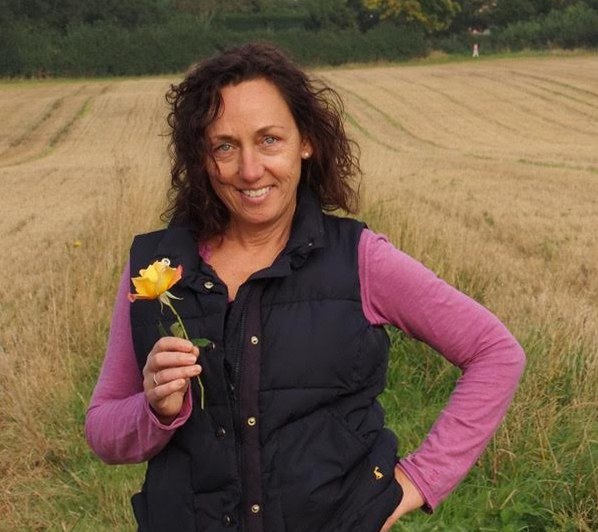 I help you explore, discover and develop – from your idea to impact
your desire is to work not [just] for Profit
you are passionate about making a difference to others
you also want to cross cultural boundaries
How does it work?
you get in touch and we set up an initial, informal free of charge 1 hour meeting either over a coffee or via Skype or Zoom. I will ask you some questions to explore what your motivation and ideas are. After this we decide either on the next steps or say good-bye.
depending on your situation and location, there is flexibility in the next steps: we can set up three 1.5 hour meetings or go for an intense, residential 1.5 day 'explore to plan' session. I will give you some tools and written feedback, including a plan for action.
What does this cost? we agree the price and this can vary depending on what format we adopt.
then you have the option of regular one-to-one coaching sessions which take place on a monthly basis with pre-meeting reflections and post-meeting follow-up. Again, we agree a price for these.
if you are working with a team or you are running an organisation, you may want to engage them through a tailor-made workshop. I will facilitate this either by myself or with a colleague – ask me for examples. In addition to a daily fee, you will have to pay for my travel, accommodation and food (I love local food!) and we agree a price.
the first step is to send me a message: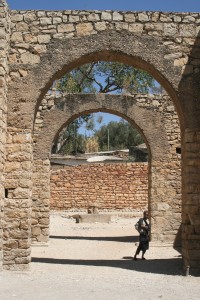 Opportunity does not knock – it presents itself when you beat down the door.