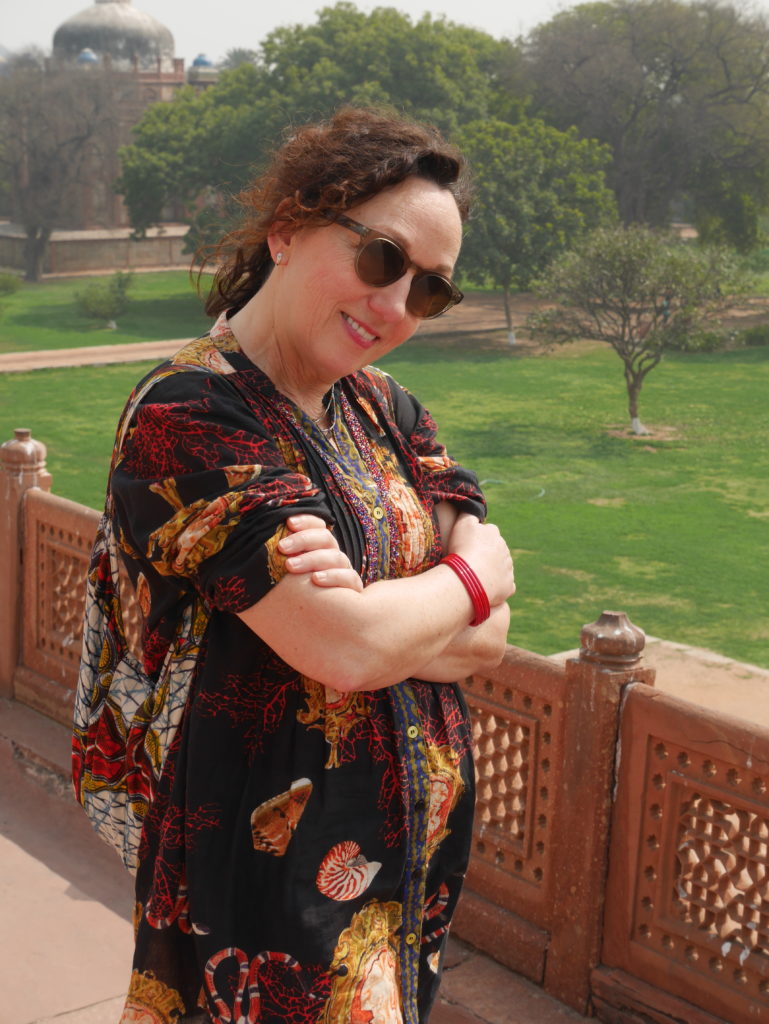 Inmidst of this COVID-19 impacted season your motivation is not [just] for Profit in crossing cultural boundaries.
How can I serve you?
You get in touch and we meet via zoom, Skype, WhatsApp or on the phone.
We explore together how I can support you through coaching during this COVID-19 induced marathon.
Depending on your situation and location, there is flexibility in the next steps.
The first step is to send me a message: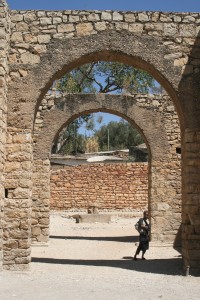 Opportunity does not knock – it presents itself when you beat down the door.