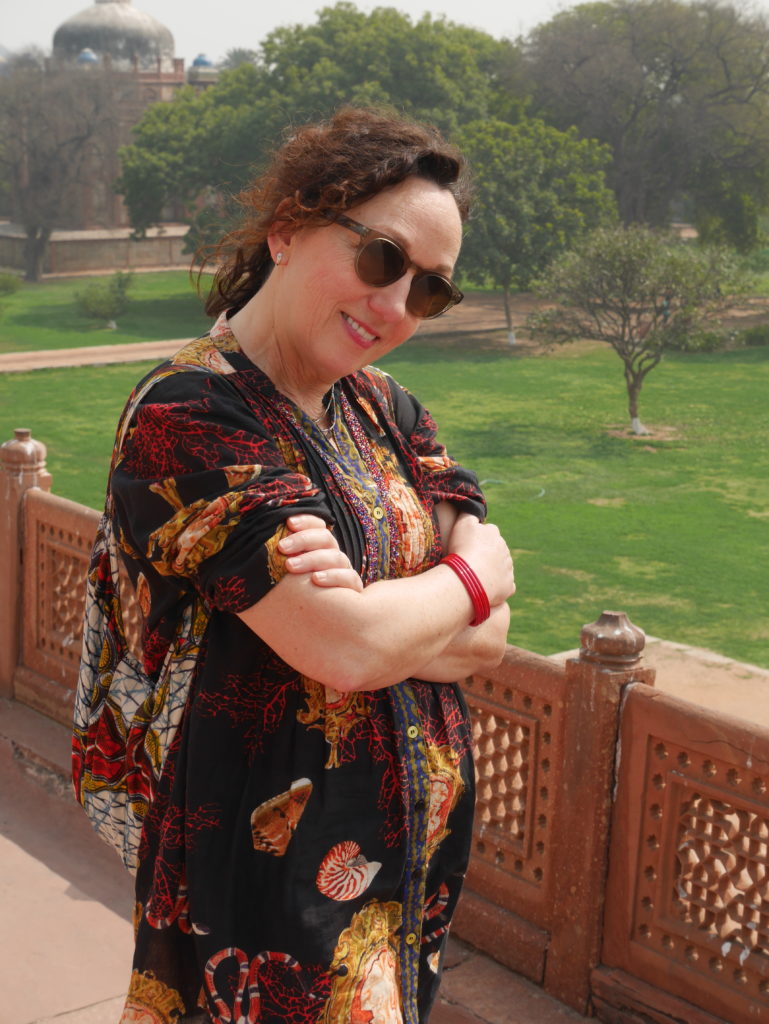 This Covid-19 virus pandemic is teaching us about the importance of local networks while also, due to technology allowing us to be globally connected.
We breathe cleaner air, hear more birds and see flowers and plants flourish. We are pausing, reflecting and reframing, changing how we live, work and relate. What an exciting, unique opportunity!
I am here to help you find your purpose in this not [just] for Profit multi-cultural world.
How can I serve you?
You get in touch and we meet via one of the numerous online platforms or even a phone.
We explore together what coaching/mentoring/training could look like for your situation and decide if we want to work together.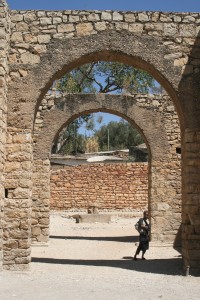 Opportunity does not knock – it presents itself when you beat down the door.