My approach is people-centred – using certified tools – inspiring you to grow and develop your impact!
Lecturing on impactful not-just for profit business
Feedback from BA students: The real life examples throughout the module also really aided learning. I found working on an idea to pitching it was most helpful, exciting and stimulating.
The case studies and open discussions about the teacher's experiences were really helpful. It was so good to put together all the theory in a practical way with developing our own business ideas. Then testing them using the Lean Stack was fantastic for learning.
A long term business coaching client said: "What I appreciated the most in the last 3.5 years was simply to have people on the "outside" available to talk through things on a regular basis. This was very helpful especially because often the issues/ topics were too sensitive to run them by other employees or of such a nature, that there was nobody in my company who had expertise or experience in that area. I also appreciated you suggesting and bringing in some tools or models that helped me structure my thought processes. You were always encouraging and that was helpful especially at times when I wasn't sure if I was going in the right direction." M. B.
At an INSPIRE workshop I received this feedback: Thank you so much for taking the time to listen to me. I am very grateful for your insight and words of wisdom. You definitely have given me 'food for thought'.
Women in Leadership
I mentor a Nigerian lady whose appraisal says it all:
"At the time of our mentoring sessions, I really needed an unbiased opinion and advice on what I needed to do to improve my relationships with some of my colleagues.
Now, instead of looking for faults in their work, I commended their efforts. I made them understand that we are not in competition but complement one another to achieve the organization's strategic objective.
Our sessions made me see the need to balance my work-life. My health has improved to the extent that my colleagues have noticed and passed positive comments.
With improved relationships at work and a more engaging personal life, I was able to give my best in all I do and take the right decisions. I was recently promoted."
Entrepreneurs
I mentored as part of: HerFutureAfrica an early-stage business accelerator equipping women entrepreneurs in Ghana Africa Technology Business Network (ATBN).
Wilma commented: "As part of the 10 Finalist of the #HerFutureAfrica Competition, I learnt with the help of my mentor (Andrea Winkelmann-Gleed) how to build an effective business model canvas. Simply Curvy is in its first Minimum Viable Product testing phase. I hope to see my vision become a reality and to learn from my failures."
Risk-takers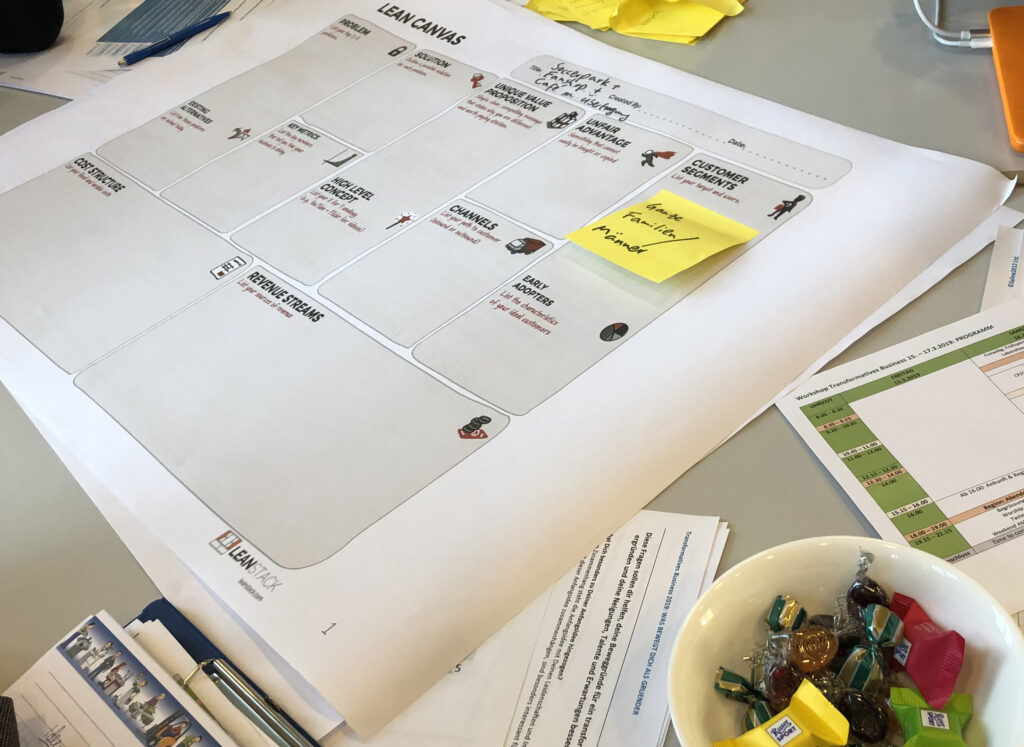 Are you thinking of starting a not [just] for Profit Enterprise? Come along to an interactive workshops to test and develop your idea or just get in touch for a one-to-one session!
select Start-up IDEAS which fit your circumstances & personality
plan for ACTION from launch to profit & sustainability
identify RISK FACTORS & mitigate them
"A great weekend with excellent speakers who have real business experience. Andrea's coaching and consulting experience is first rate."
"Many thanks – this has extended my horizon."
"Thank you! This was fun and has encouraged me to consider doing business in the Middle East."
"We want to develop our town and need to learn more!"
Remote
We connect and decide how we want to meet
through one-to-one coaching I help you to gain confidence in your role and future vision.
by adapting the tools to your culture, needs and circumstances, I assist in empowering leaders in a culturally integrated way.
"Richard and Andrea's coaching has been very timely. They have provided us with great insight and perspective, and have helped us move from a place of uncertainty and confusion to gain much needed clarity and direction. It has been wonderful to have them in our corner!" M. T.